We all wish we could gift a great big water trampoline to our cottage friends, but they don't fit under the tree! So here are some cool ideas for the cottage/cabin lovers in your family!
Either the cottage/cabin has been in the family for generations, or a brand new purchase, a sign to let people know "Welcome to ___'s Cottage!" is a great personalized gift idea.
Sometimes the weather at the lake is much different than the weather forecast! You can get affordable weather stations for the cottage/cabin to let you know what kind of weather is coming your way!
For those who regularly entertain their friends and family at the cabin or cottage, a dinner bell is perfect to calling everyone in from the lake when it's time to eat!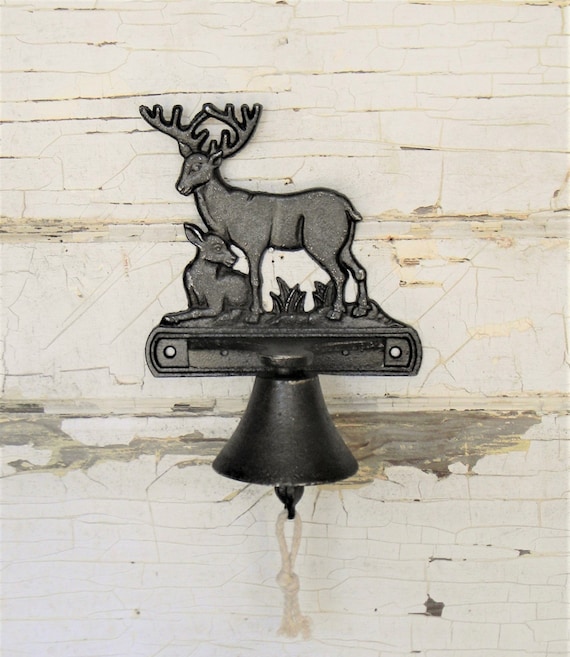 For the cottagers that love water sports, the ZUP board is a perfect gift. This 3-in-1 board is great for beginner to intermediate riders, so the whole family can have a try! Sit, kneel, or stand!
Binoculars are important for the cottage and cabin for safety reasons, but also for hobbyist that like to observe wildlife. A great gift idea for your cottage or cabin owners!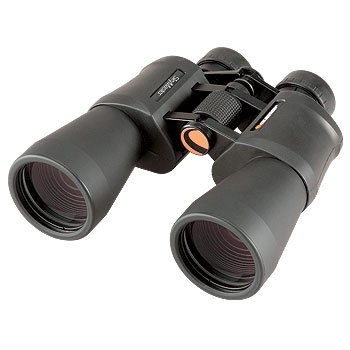 When you live at the cottage, you will most likely be walking through a lot more snow than in the city! Get your cabin owners a fancy boots and glove dryer so they're gear is nice and cozy for the next day!
Do you have some cottage/cabin gift ideas? Let us know in the comments below!